Painter and Graphicartist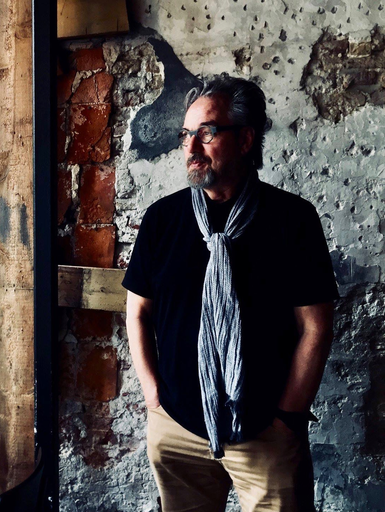 WELCOME TO THE SITE OF
painter and graphic artist
Henk Sentel (1949)
IMAGINARY REALISM
BETWEEN DREAMS AND REALITY
INSPIRATION The starting point of my paintings and drawings is the fusion of fantasy and reality. In its own image language, full of symbolism. Symbols as the eye; the most fascinating symbol based on one of the human senses. Or the womb and belly as the seat of life. And the egg as the universal symbol of the mystery of creation. The sea as primal source of life and water as symbol of purity. With this imagery I create the visualisation of my fantasy but painted realistically. I use very old techniques in my paintings, with first an underpainting and then overlaid with many layers of transparent oil paint (the technique of glazing). This technique creates the wealth of colour which is a striking feature of my work.
For further information, please read my cv.
If you want to react, you can do this by clicking on the icon of the white envelope in the right hand corner of this page.
You can also take a look at
The photographs on this website
might differ slightly from the actual paintings or drawings.